Blue

Tank Process

Blue Tank manufactures and installs bolted metal tanks for storing fluids.

Our tanks are easily transportable for export to any country or continent.

As proof of quality, our entire range carries the "FM Global" certification label.
Design
Using specialist software, our engineering department designs every project to comply with the latest standards for wind resistance, load distribution, and all relevant contraints...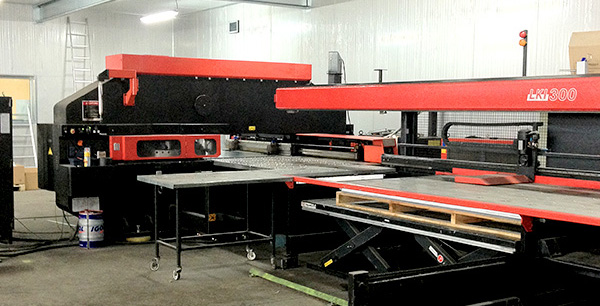 Manufacturing
Our tanks are manufactured entirely at our Solférino (Landes) site, where we have an extensive, efficient production plant.
Performance
Key figures
1 000
Some 1,000 project sites
over 3 years
46 000
More than 46,000 cu.m.3
stored in 2014
6
Project sites per week
on average
Intervention Zone

References